Mell flew or glided just to the base of the tower.  She was not in a good place as there was construction happening and she was banging her beak against a window.  So I caught her and put her in the tree that they have used before.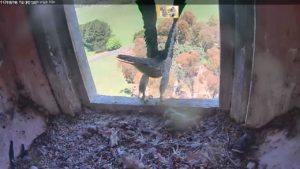 Except now that I look at the tape of her flight, it may not be her after all as she seemed to go a good way away, although maybe she circled round.
And to cap it all, one of them is (I think) on the top of the tower.  It's very high up and the angle is not great, so I'm not sure, but it certainly looks like him.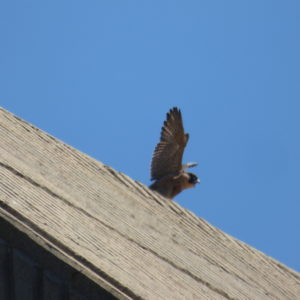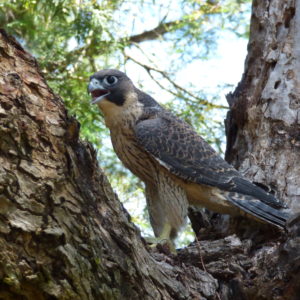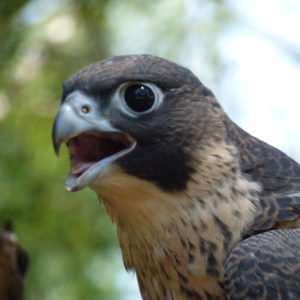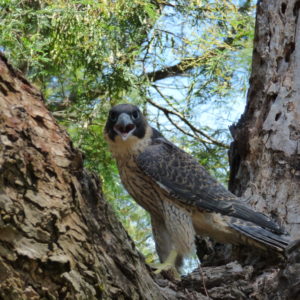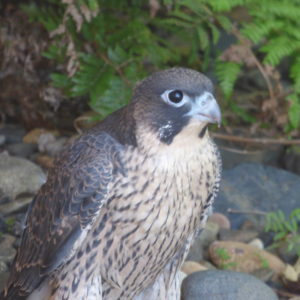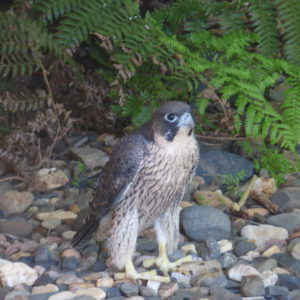 .