No, I'm not referring to the Melbourne Cup (which is tomorrow, the race for which Australia stops work!), but our fledgelings, this morning.   Gamma first, hotly followed by Budhin.
Here are the links with Gamma first  https://youtu.be/PHu1nqP-Qh4
And Budhin https://youtu.be/UCMRXDcoIBk
And I'd barely had time to get to work and start having a look around and send out an alert to the staff on campus to watch out for the youngsters, when my phone rang. One of them was on the ground in a small garden between two buildings.  It was an areas that would have been difficult to get out of and/or for the parents to find him, so I collected him (and collected a bite for my pains, despite gloves), took him to my office to get some measurements and then released him into a tree in the wood opposite the tower.   Tail was 130 mm and wing 240 mm.
Here are a few shots: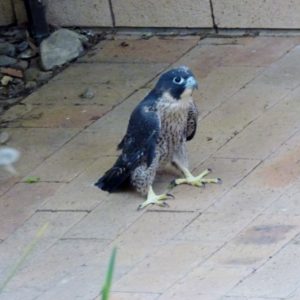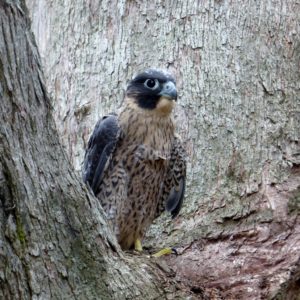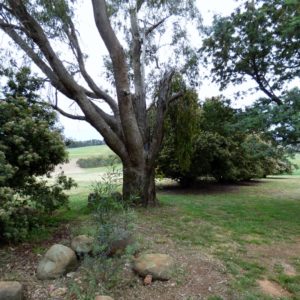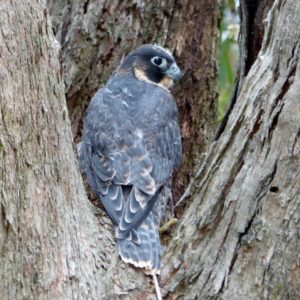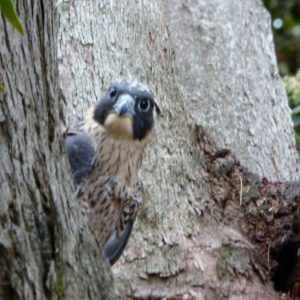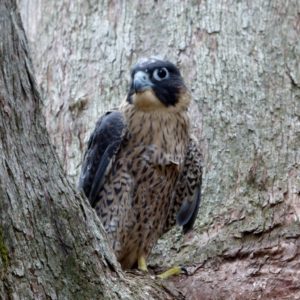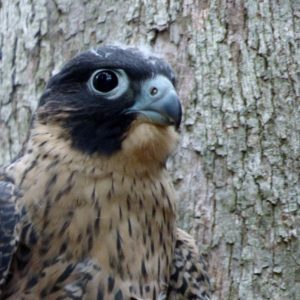 i"LL GO OUT NOW AND HAVE A LOOK FOR gAAMA.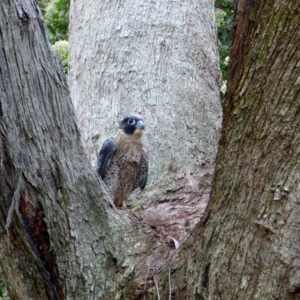 I'