Well after a quiet day recuperating (?) in the box, ignoring vain attempts to lure him out with prey,  and even being fed by Diamond this morning, Vim flew straight and true way over the trees.   I'll be going out shortly to see if I can see him.    It's a really beautiful evening in Orange, cool and sunny.
Mummy's boy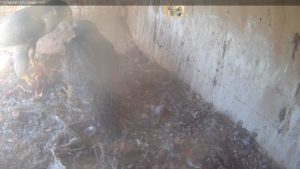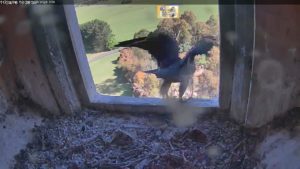 Vim's second departure
20161124-vims-second-departure
Tree-planting tomorrow morning, but will try and catch up tomorrow afternoon.