This morning the chicks got four feeds in two hours.  They were not large birds (two starlings and two rosellas), but a busy time!   To be followed by a long absence of over five hours, with the chicks flapping about….a bit too close to the ledge for my liking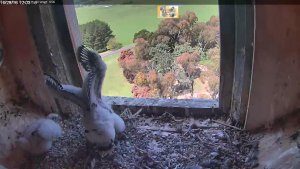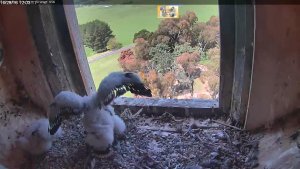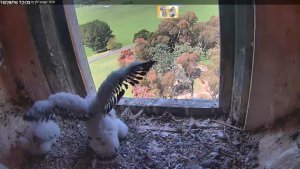 It was very warm here today and last night and there are showers and storms forecast for the weekend, particularly Sunday.
Have a great weekend.   We are going out to count common mynas on Sunday morning (invasive pests).  I wish I could take Xavier with me to show them what they should be eating!  See…lovely chocolate soldiers…delicious.