We were fortunate to be visited by a men's walking group this morning. The falcons obliged us by being present on the roof and taking off to show off his flying skills and Diamond was in her box, keeping a beady on us.
Note that she still hasn't been in the box at night since the illigal fireworks incident, perhaps associating the box at night-time as an unsafe place. Hopefully, she will gradually overcome her fears.
Here is the group. I am in the light denim shirt bedecked with binoculars and camera.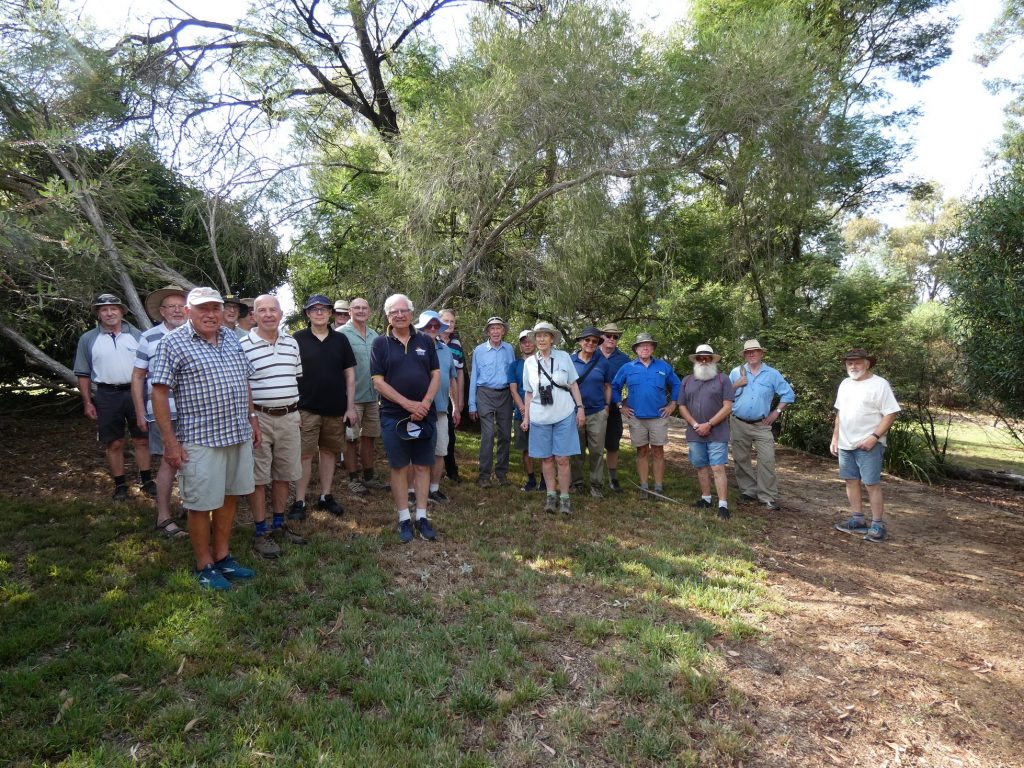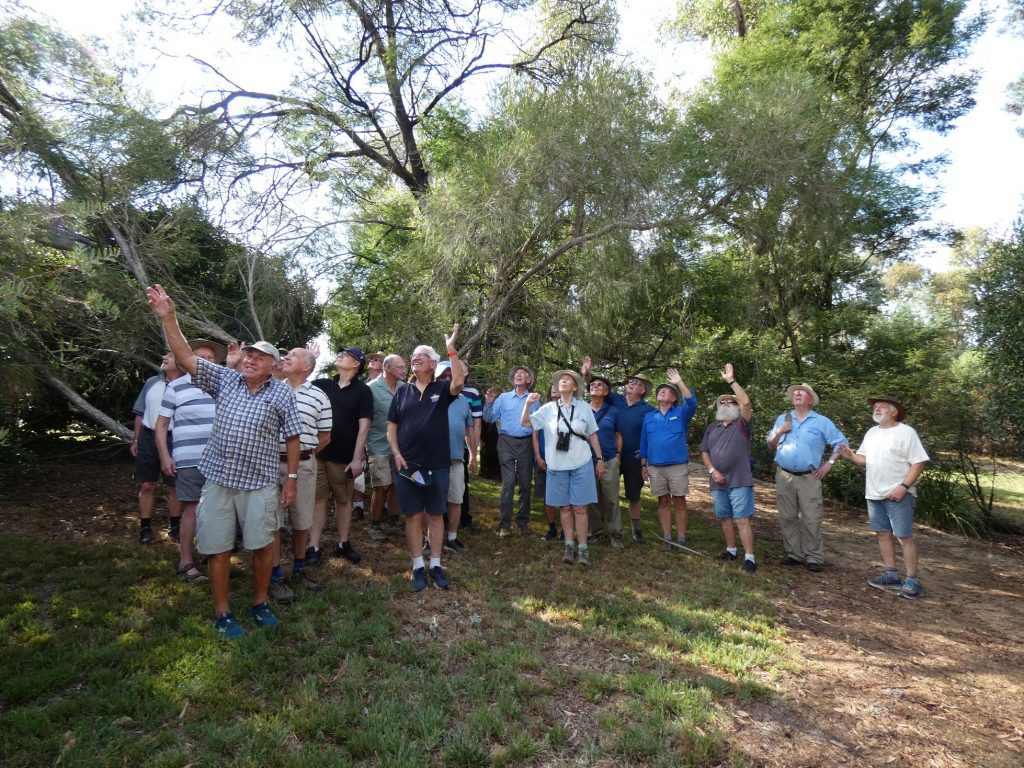 Waving at the cams!