Diamond and Xavier on the tower have an amazing view of the landscape.  After a fruitless search of the park below the water tower, I wondered if they had decamped to the group of trees the trio last year used, and I was right!  So quite a few hundred metres away, but still under paternal gaze.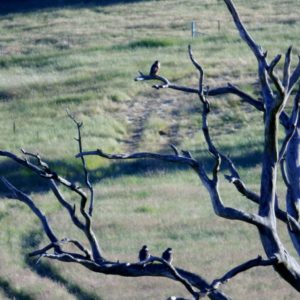 And a bit closer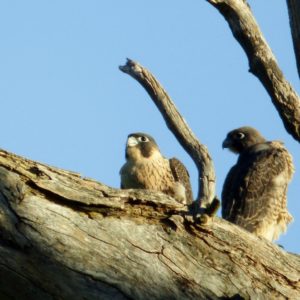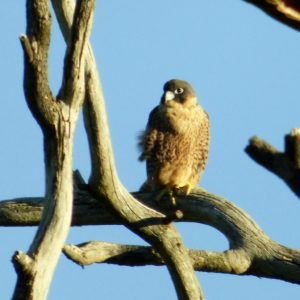 And I thought you might want to see what THEY see.  You can just see the top of the tower over the trees.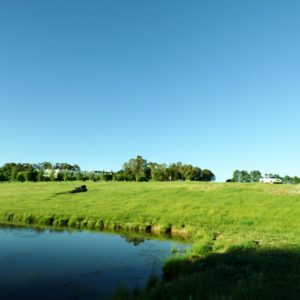 This is actually a better spot for the youngsters to learn to fly and hunt as there is less chance of accidents due to the open nature of the paddock.  There are a few other trees around (live), but it's grazing country mainly….and this is where their main prey lives.
Have a great weekend.